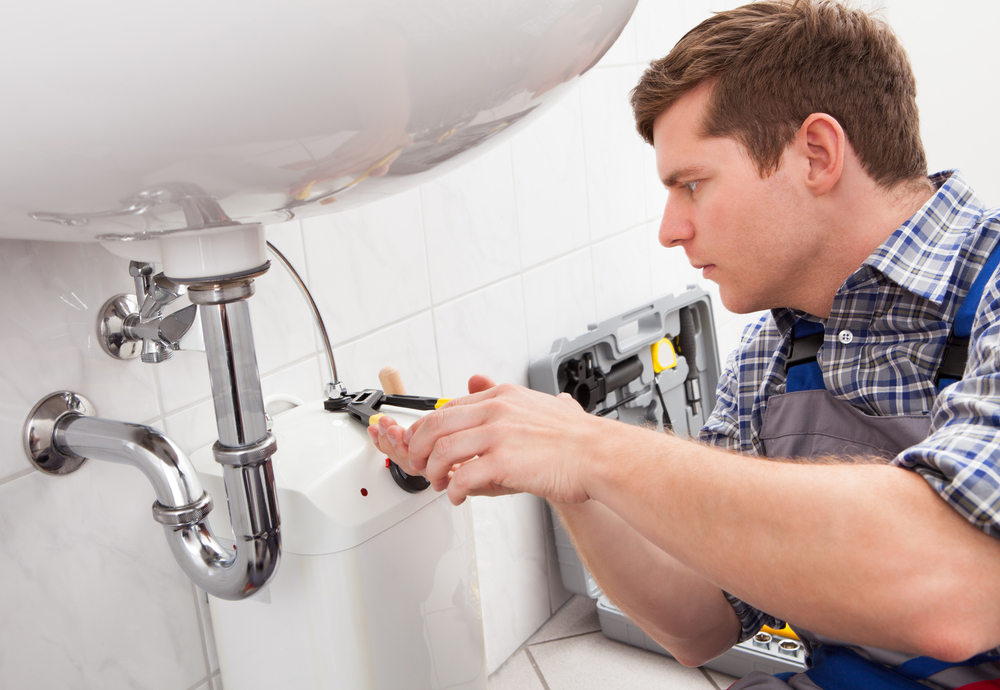 WE ARE THE BEST COMPANY EVER!
Running a company is a difficult job ,but running a company who follow ethic codes is complicated. Tiger Plumbing Services Glendale follows ethic codes.
Code of satisfaction and ethics for Tiger Plumbing Services and the whole staff
 Competency and professionalism
It's criteria of Tiger Plumbing Services Glendale that their employees have a minimum of 3 years of experience in the respective
Each adviser of our company is qualified in service and installation of water heaters
Our employee follows the saying "the customer is always right."
Our staff will do anything to treat the customer concerns
Personnel end ethical requirements
Every plumber of Tiger Plumbing Services Glendale does not addict to drugs.
Background screening of each staff member
Each employee of Tiger Plumbing Services Glendale has passed verification
Our companies randomly take a blood test of their employee for drug addiction.
No smoking in a company vehicle, at client place, and company property
Personal appearance and dress code
Our employee strictly follow the dress code
Only well fitted, pressed and clean is acceptable
Our employee's hairs are clean, neatly trimmed and combed.