Give Us a Call Whenever You  Have a Pipe Leakage Problem and Problem Solved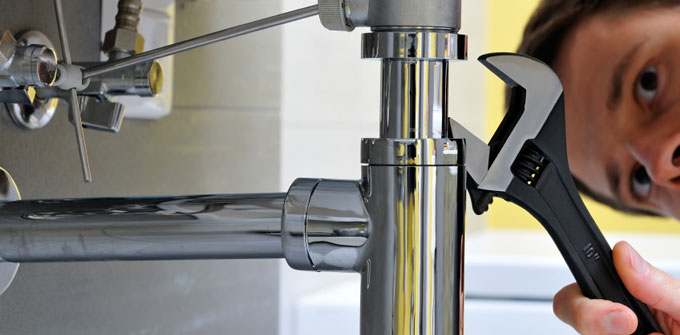 Can you imagine a household without any pipelines? Well, in today's date, it is impossible to stay in a house or commercial building without having a proper pipeline and sewage system. It is very obvious that when you have a pipeline system, it is going to need repairs from time to time. We, the employees of Turo Plumber Glendale, help you to cope up with these day to day problems, the most common of them being leakage of pipelines.
Importance of Mending Pipeline Leakages:
If a pipeline gets leaked, it can bring down the whole water supply of the household. You might be left with less or no water for the day. Sewage pipeline leaks can be really messy as well. Hence, it is always best to get them fixed immediately to avoid any kind of water or sewage problems. Let us take a look at some of the signs that indicate that you have a pipeline leakage at home.
How to find out leaked pipes and tackle them? Signs that tell you there is a leaked pipe at home.
If you notice a higher water bill: If your pipeline has a minor water leak, you are not going to realize that initially. With time, you will understand that you are probably using more amount of water than required. Since there is a leak, some of water is getting lost there. This calls for immediate repair.
If you have damped walls: If you have pipelines that have gone inside the walls, and there is a leak in those pipes, water comes out and gets soaked in the walls. As a result, you will see your walls and ceilings soaked and damped. This means you need to get your inner pipeline system checked once.
If you smell something weird: in case there is a leakage in your sewage pipes, that will result in a weird smell around your household. If you have experienced something like this, it is about time to give us a call.
We have a group of plumbers who offer personalized services. We are also available for free pipeline checks and we come up with fast and cheap leakage repair solutions just call us at (323)601-0220